Welcome To New Reflections
New Reflections Salon & Spa LLC is the premier hair salon located in Lake Hamilton, Florida, offering you a wide range of styling services and products to give you the look you want. With an extensive selection, we've got you covered for whatever you need. Contact us today to see the many ways we can create your new reflection. Free consultation! Se habla español.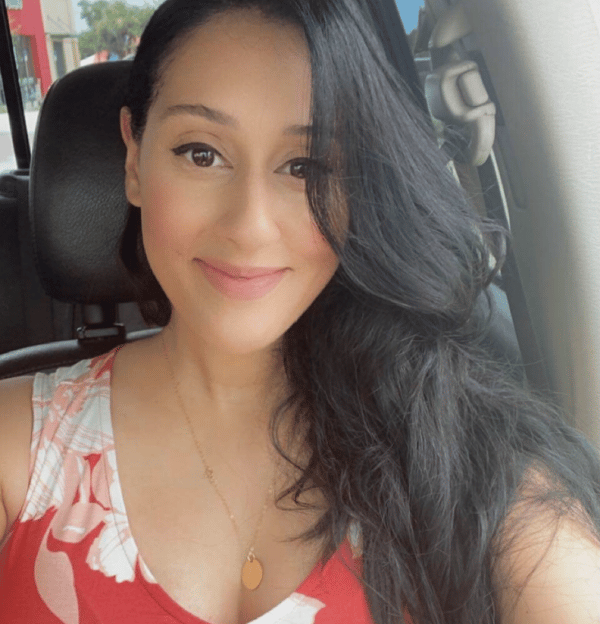 Meet The Owner
Born and raised in New York City, Eileen Ovalles is a licensed cosmetologist with over 15 years of experience. She has served Polk County as well as the surrounding areas for most of her professional career, providing her clients with a full range of hair care services.
Our Doors Are Open
Tue - Sat: 9:00 am - 5:00 pm
Sun - Mon: Closed
Quality Services For Amazing Results
(Prices vary according to the length/thickness of your hair)
"Blessed are the hairstylists, for they bring out the beauty in others."
- Anonymous